We're South Florida's Finest
Dr. Steemer offers a wide variety of cleaning commercial and residential: carpet cleaning, tile and grout cleaning, upholstery cleaning, duct cleaning, drapery cleaning, mattress cleaning and dryer vent cleaning. We will provide the very best service & experience that you have ever received from any carpet cleaning company. We service the miami surrounding area for more then 12 years bringing our award-winning professional cleaning services to our local communities. We have license and insurance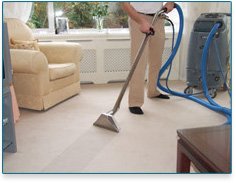 Dr Steemer is a leader company in south florida for carpet and upholstery cleaning in fact We teach other companies how the run a cleaning company as well.There are many ways to clean carpets and upholstery, We using latest technology state-of-the-art truck mounted and portable machine Weather your fabric needs deep cleaning, deep steam dry cleaning, ultra cleaning, dry clean or you need to sanitize, browing thretment (for stain), bactria treatment, pet odor/stain removal, complete stain removal or scotch-guard- you choose the right company for that
Are you tired of walking on those dirty & grimy grout lines throughout your home or kitchen? If so, you found the right company to bring back that beautiful original color. We will even show you how to properly maintain that great look after we leave.
Our 21 Day Guarantee
If for any reason you are unsatisfied with the cleaning, we will come back out to your house anytime within 21 days of the initial cleaning and take care of the problem free of cahrge.